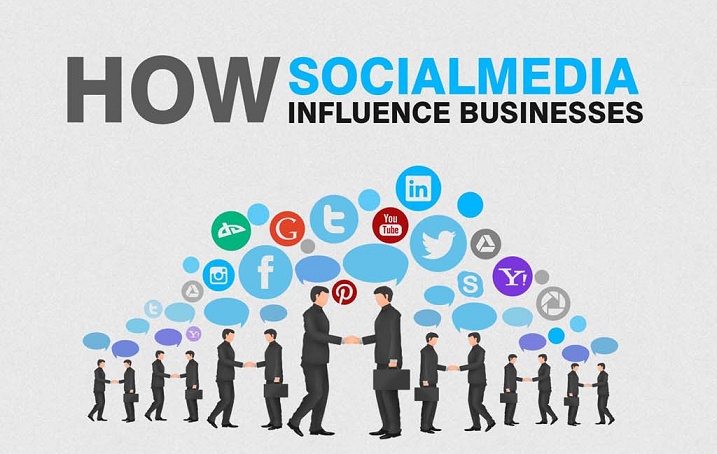 11 Unusual Social Media Tips to Drive Branding, Clicks and Conversions
November 9, 2014
6 steps on how to choose a reliable web design company
November 11, 2014
The Questions to keep in mind before you Rebrand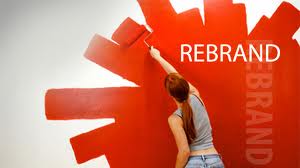 Changing your logo is not a move which can be taken without proper discussion and consideration as the logo of your company is the first impression it makes, as it is likely to be the first thing one notices about the company. Before moving forward with this decision or thinking about an update, a few questions must be address which will ensure that you have a full and thorough knowledge of what the new logo should convey and whether the overhaul is even needed in the first place.
Why the need for change?
It's needed when a brand needs a refresh or in dire straits. An example Mashable, a technology related website changed its logo from a light blue 'M' to a small white 'M'.
How far is good enough?
​With most company logo designs, the continuity from the old logo to the new logo has to be perfectly seamless and imperceptibly different so that the client understands that your basic objective and the company's vision has not changed but instead has updated itself and is new, improved and much better than it was before.
Can the company logo be called outdated?
If the logo or elements within the logo are either stylistically or even visually outdated and if the company logo or parts of it is somewhat consistent and noticeable with some time, it might be a good decision to analyze it and discuss whether it needs to be updated.
What is the vibe you should impart to potential customers?
Among the primary activities which is advised to any small business to indulge in, the first and foremost is to analyze and conceptualize exactly what emotions your company wishes to convey or tell to the client and how it can be included in the final presentation as well as the creation of the logo.