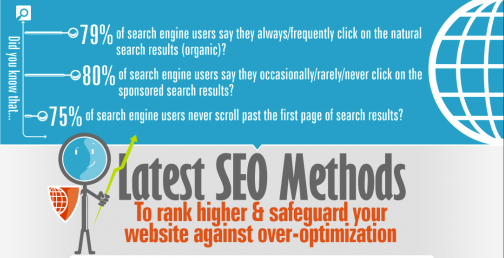 SEM Guide: How to Do SEO the Right Way?
October 5, 2014
Learn how to do Email Marketing Successfully?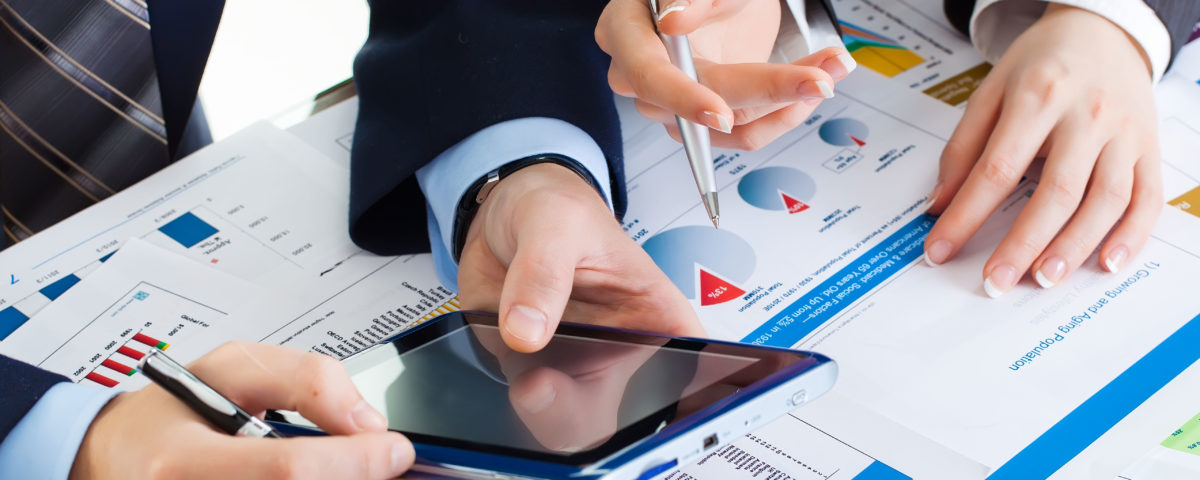 Email marketing is considered as one of the strongest and inexpensive means of conducting online marketing successfully, and this is one the leading reasons that this particular strategy is gaining the highest exposure with an increased popularity. If you need to boost your services then, you need to follow certain specialized tips or suggestions which will help you to do email marketing in the right way. These tips can help you to get higher returns on a shorter time.
Some essential tips for making Email marketing powerful
The actual interests, requirements and preferences of the targeted audiences need to be known otherwise it is difficult to gain success in email marketing.
The emails should be attractive, and you can add different exclusive features in order to drag the attentions of the viewers like videos, images, animated pictures etc.,
Right format of the text contents need to be maintained in order to make the message more engaging and user-friendly. You can also add links within your email contents to gain more clicks.
You need to make a thorough research, and track your results. You should learn from your earlier mistakes, and try to avoid repeating the You also need to implement different strategic plans to generate more clicks and traffic.
You should send emails repeatedly but not with the same content as that can be quite boring at times rather you must try out with different innovative characteristics each time to attract maximum clicks from the targeted audiences.
You can also provide great offers or invite the customers to take part in a competition or lucky draws as this could create significant interest.
You can also try PPC strategy in order to get some traffic to your landing pages to collect emails.
You can also include some recent news that are quite interesting to your online audience.
The email language must be quite simple such that the audience can understand the subject easily. Compelling subject-lines along with simple layouts are usually used within promotional emails.
Call-to-action is quite useful to increase click rates.
You could also follow the best strategy of email personalization such that your messages are clear to your customers.